The opening of the new Lío Mallorca Cabaret Show and Club on the site of the former Tito's discotheque in Palma is set to revive the Paseo Maritimo area bringing the glamourous atmosphere of its former heyday years of the 60's and 70's when the club hosted international celebrities of the day including Charlie Chaplin, Grace Kelly, and Sean Connery.
The Pacha Group has opened its famous cabaret show in Mallorca after its successful launch in Ibiza some 12 years ago.  Local architects, Gras Reynès, has headed up the refurbishment of the building with interiors by the Lázaro Rosa-Violán who is renowned for his work in nightclubs throughout the world.  The winds of the island's Sierra Tramuntana are the inspiration of the design concept with elevated semicircular platforms that rise from the main stage to spotlight performers.  The club has retained its distinctive multi-level glass façade offering panoramic views across the Bay of Palma and the city.
During the show guests can enjoy the cuisine of local chef, Andreu Genestra, who has earned a Michelin star and a Green Michelin star for his Mallorcan restaurant.  Genestra has created a menu to complement the show full of Mediterranean flavours and colour that will surprise clients who can choose from 33 different dishes on the special Lío dining menu.
The opening show entitled "Simply the Best", is a homage to the late Tina Turner and over 20 artists perform in this sassy, sexy modern cabaret with singers, dancers, and acrobats.   After the show, the Lío Club opens at midnight with a seamless transition as stages becomes dancefloors and bars for guests to enjoy until the early hours with top DJs and international performers. Entrance tickets, to include the dinner and the Lío cabaret, start at 200 euros per person:  https://mallorca.liopacha.com/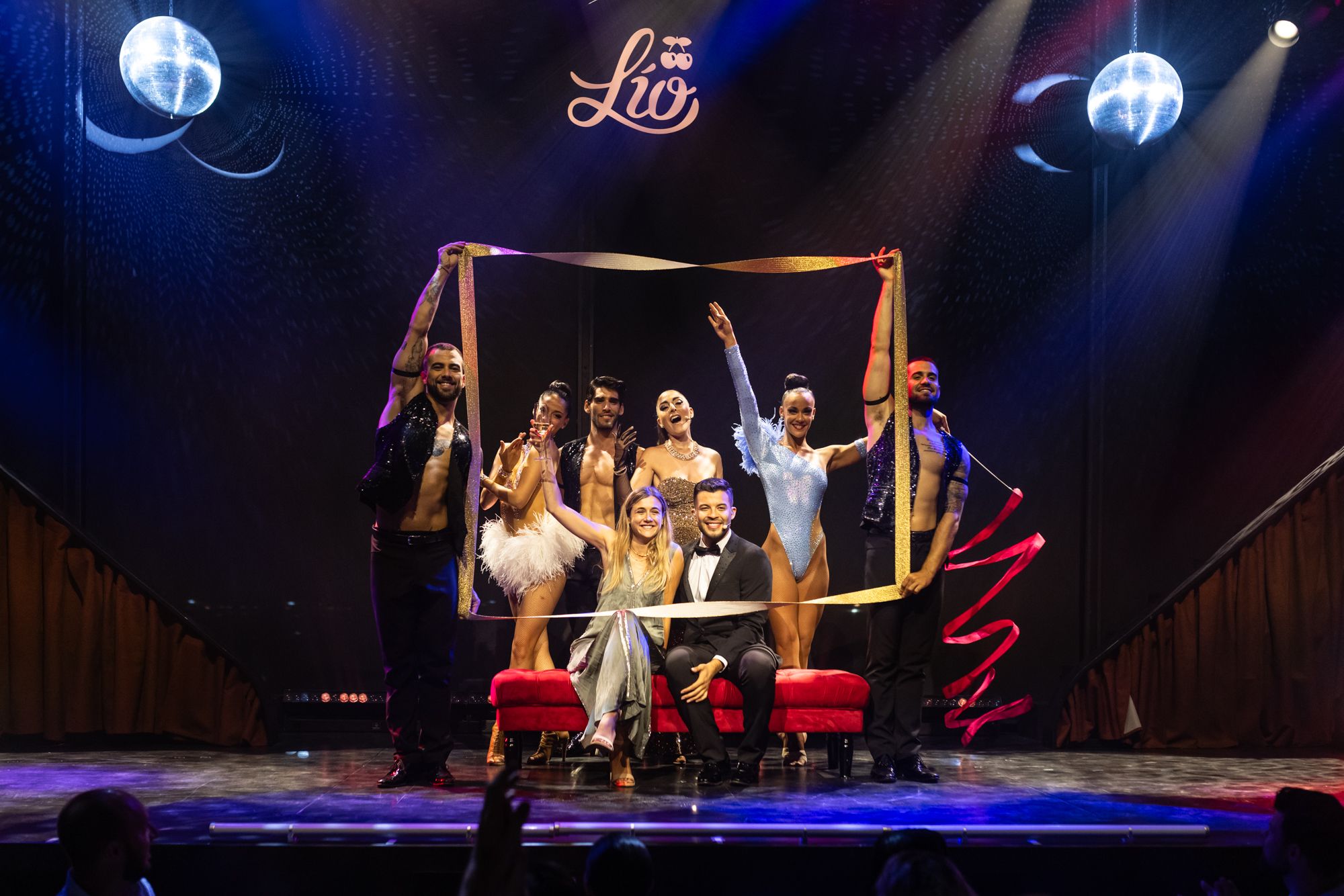 Jazz Lounge by Florencio Cruz
Renowned Spanish saxophonist, Florencio Cruz, who has played with many top jazz performers throughout his career which spans 20 years, now heads up the Jazz Lounge in Palma, offering an authentic jazz experience in the intimate, traditional club atmosphere.  The Jazz Lounge is in Palma's popular La Lonja area of the old town and features nightly jazz sessions with an eclectic cocktail menu.  Open throughout the year, the Jazz Lounge has jam sessions every Thursday from November to March.  Opening hours are from 21.30 to 01.00 (Monday-Thursday) and until 03.00 on Fridays and Saturdays.  Entrance is 10€ per person.  To book a table/ information:  https://www.jazzlounge-mallorca.com/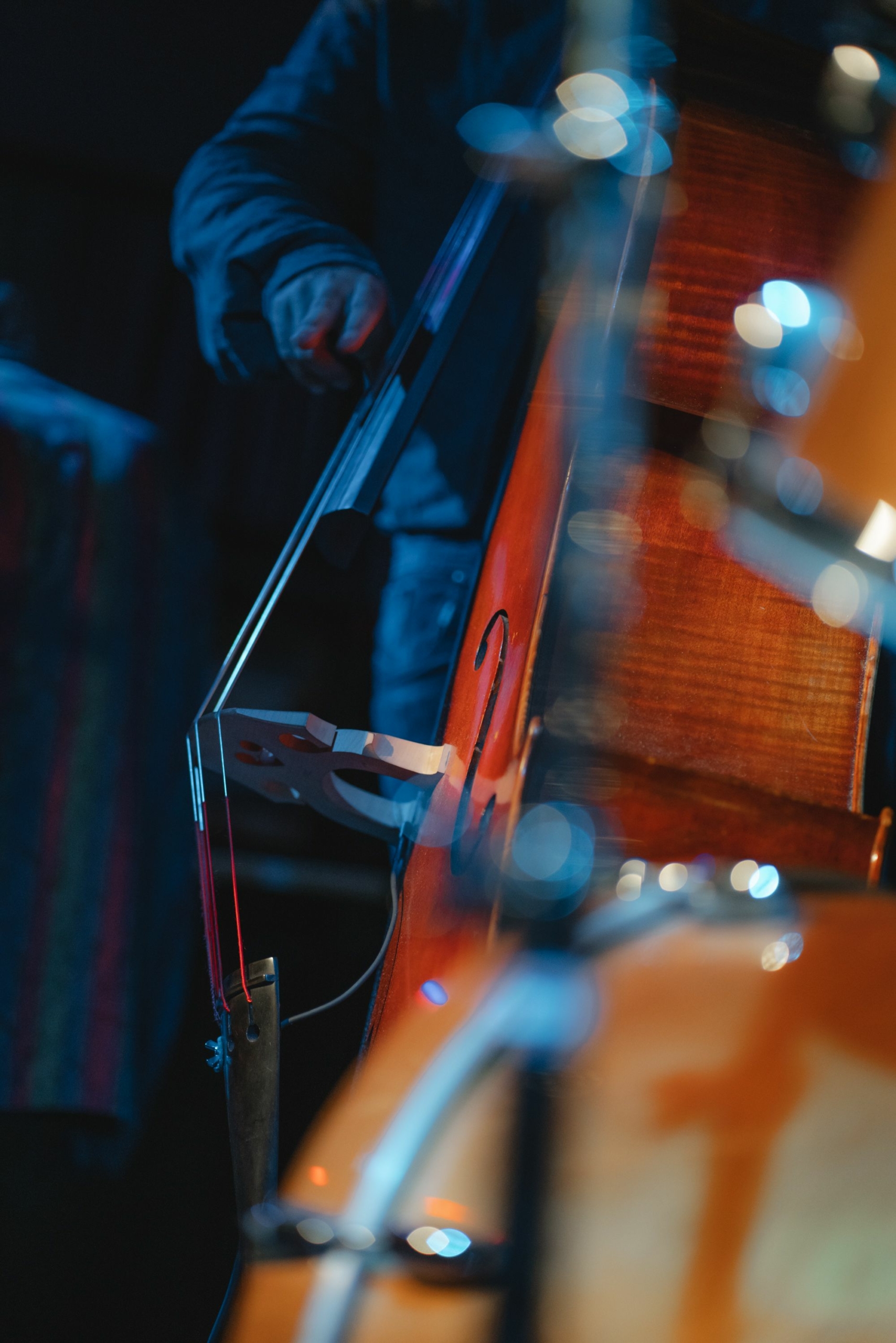 Live entertainment has always been an important part of the visitor experience to Mallorca and here are details of two of the island's most established venues:
House of Son Amar
Is located on the main road from Palma to Sóller in a Mallorquin finca estate featuring a traditional courtyard that dates to the 16th century.   Son Amar features two shows throughout the season from May to October; "Ohalá" a family variety show and at night the "Exhibit" cabaret show takes over with a high-octane performance featuring former Cirque de Soleil acrobats, dancers, and singers.   Doors open at 20.00 with a spectacular Son Amar Fountain Show (reminiscent of the Bellagio Las Vegas) at 20.30 followed by the main show which starts at 22.00 nightly.   Entrance ticket only starts at 27.50€ per person and from 4e€ to include transport to and from your hotel or nearby pick-up locations (see website): www.sonamar.com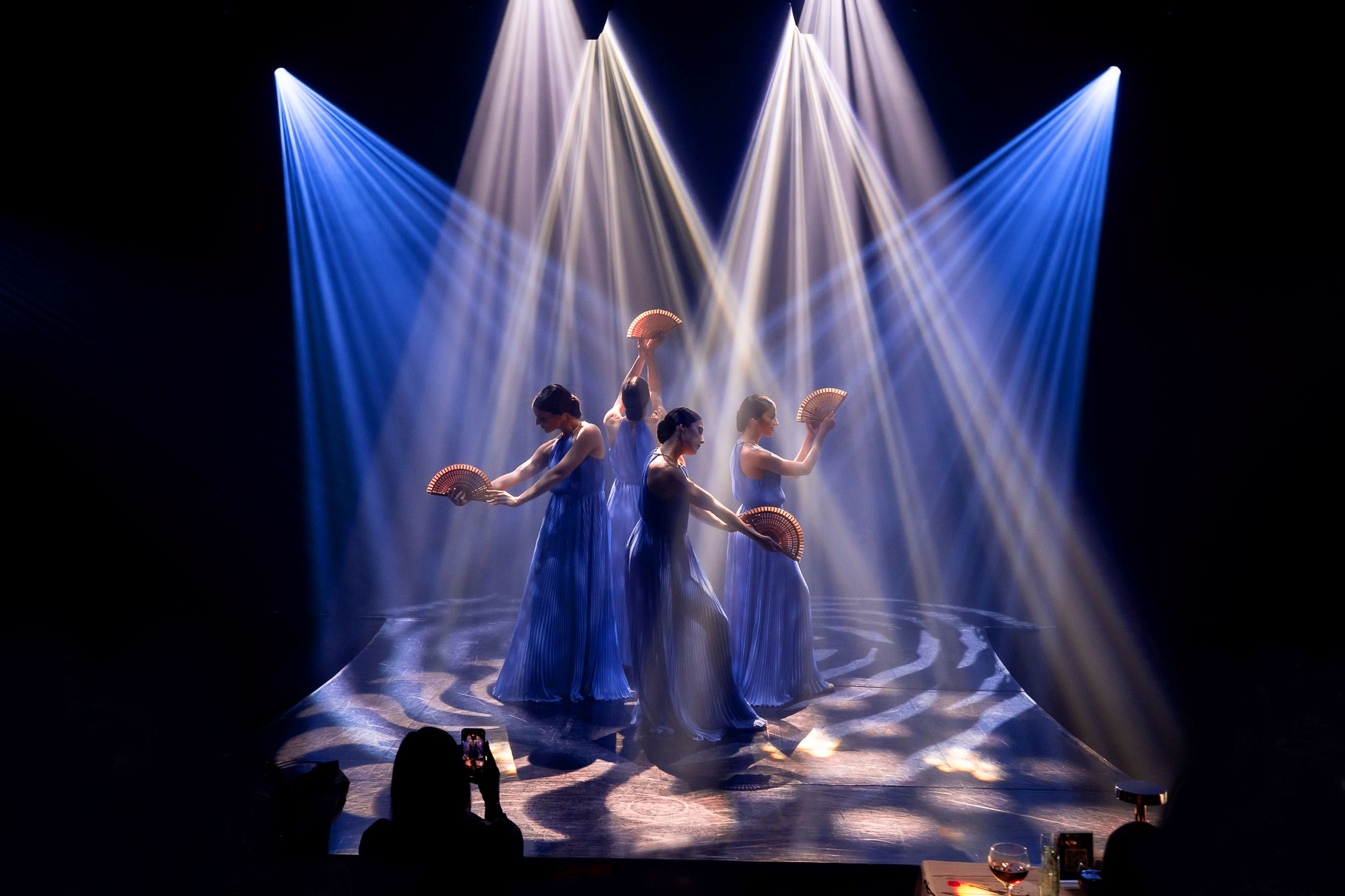 Pirates Adventure
Approximately 20 minutes' drive from Palma on the outskirts of the famous Magaluf resort, the Pirates Adventure Show has been running for 35 years playing to over 3.5 million visitors with many celebrity guests each season. Inside the venue the 12-metre-high stage features a reproduction of a pirate galleon where the former Olympic and World acrobat champions perform a highly visual and exciting show.  The show is ideal for all the family and entrance tickets, to include a meal, start at 49.99€ per adult and 29.99€ per child (2-12 years): www.piratesadventure.com
Reloaded – a club (adult only 18+) show experience with live DJ sets, world class acrobatics and dancing around the tables.  Reloaded runs from April to October on Friday, Wednesdays, and Sundays (in high season only).  Tickets prices start from 49.99€ per person: www.piratesreloaded.com
Further press information/images: Dominique Carroll/Toni Gomez, Fomento del Turismo de Mallorca. Tel: + 34 971 725 396 (Mobile: + 34 669 49 77 22) email: news@newsmallorca.com
Background: The Fomento del Turismo (known as the Mallorca Tourist Board) was founded in 1905 and is the longest established tourist board in Spain and possibly in the world.  It was established with the objective of creating awareness of Mallorca as a destination and to study and implement how to promote the island to potential visitors. This institution, located in the centre of Palma, remains a private, independent, and non-profit making entity that is supported by members from throughout the island's tourism sector. www.fomentmallorca.org