La Residencia launches Flor d'Oli infusion
Walking routes through the olive groves
An ancient olive tree of the native Empeltre Mallorquina variety has been awarded Spain's national prize of the "Best Monumental Olive Tree" in Spain.  The Can Det olive tree has won this award not only because of the age and size of the tree, but for the way in which it has been cared for by its owners, the local Deya Canals family of Soller.  The tree is estimated to be over 1,100 years old and was probably planted by the Muslims in the 9th century, its unique trunk measures more than 6.5 metres and continues to produce around 120 kg of olives per year.
The Olivera de Can Det tree is now signposted with a carved olive wood sign and is located between ancestral dry-stone terraces on the GR21 walking route in the Sóller Valley where olives have been cultivated since they were introduced by the Phoenicians and Greeks.
The Deya Canals family uphold the historic traditions of ecological olive oil that they have produced since 1561.  Handpicking their olives, pressing the olives using traditional methods with the fully working original "tafona" olive oil press. To organise a visit: www.candet.es
The Belmond La Residencia Hotel launches "Flor d'Oli"
The iconic hotel, located in the picturesque village of Deia, has launched its own olive leaf infusion; "Flor d'Oli". The infusion has been created by Katja Woehr, of "2Alquemistas" from hand-picked olive leaves from the hotel's own estate, with a blend of rose petals, lavender and camomile.  All the contents are organic and the entire process of cutting and drying the leaves is based on sustainable methods. The refreshing infusion contains a high level of antioxidants that benefit the skin, the immune system and lowers cholesterol. A 70gm packet of the Flor d'Oli infusion retails at 19.50€:
www.belmond.com/hotels/europe/mallorca/deia/belmond-la-residencia/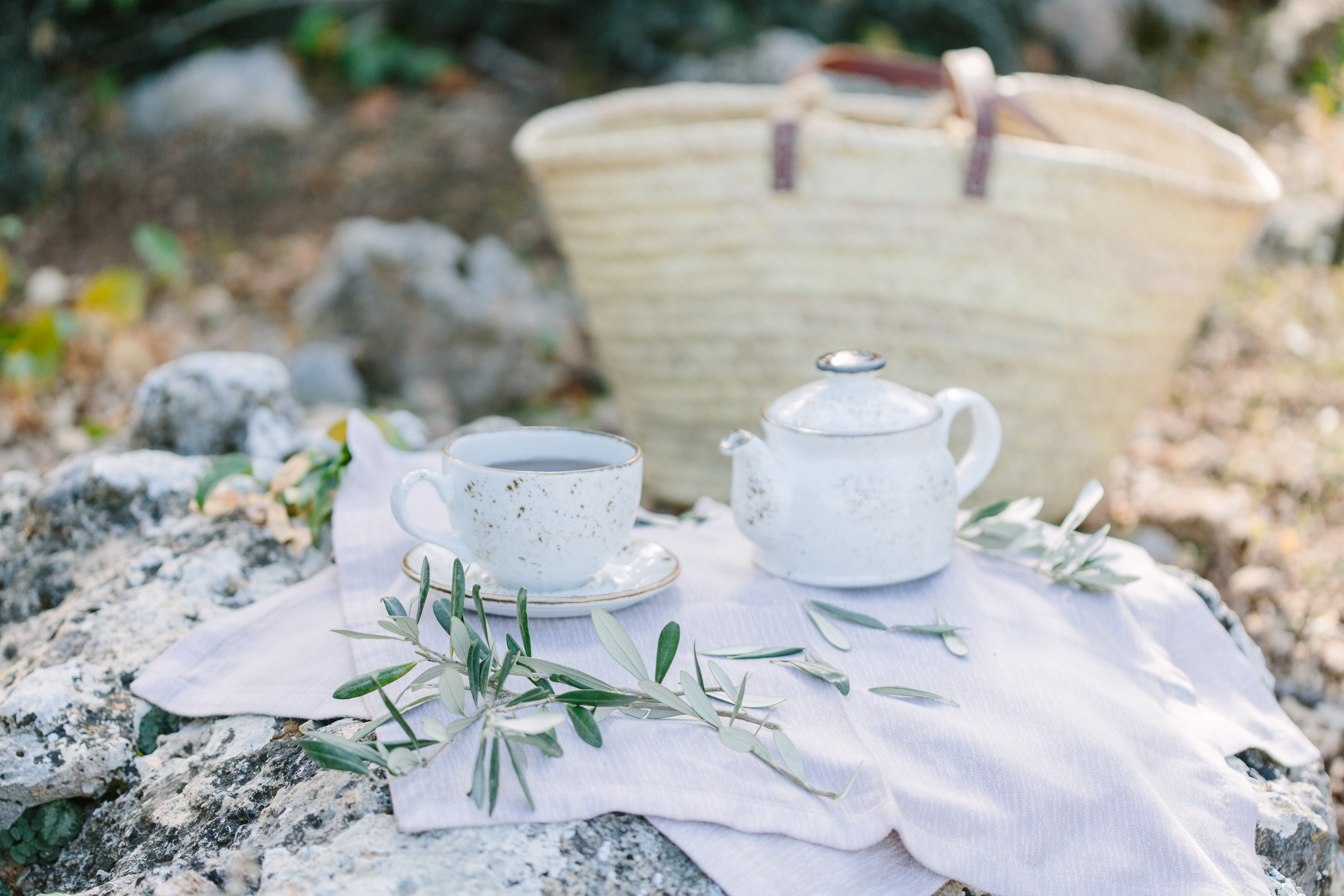 Walking routes through the olive groves
The D'Oli de Mallorca organisation controls the production of olive oil in Mallorca and has launched four walking routes that take you through "pure" Sierra Tramuntana scenery with its characteristic ancient dry stone wall terraces where thousands of olive trees are planted.  The walking routes range from 2km to just under 5km and include two routes in the Sóller area: Muleta path and the Barranco Biniaraix.  Mallorca has had its own "Denomination of Origin" status since 2002 in accordance with the EEU regulations and there are currently 88 local producers.  The production of the oil in undertaken in the same designated geographic area. Mallorcan olive oil with the DO standard is produced, packaged, and sealed with the special DO seal that guarantees its quality.
http://www.olidemallorca.es/en/category/routes/